Summer Kick-Off 2022
Summer Kick-Off 2022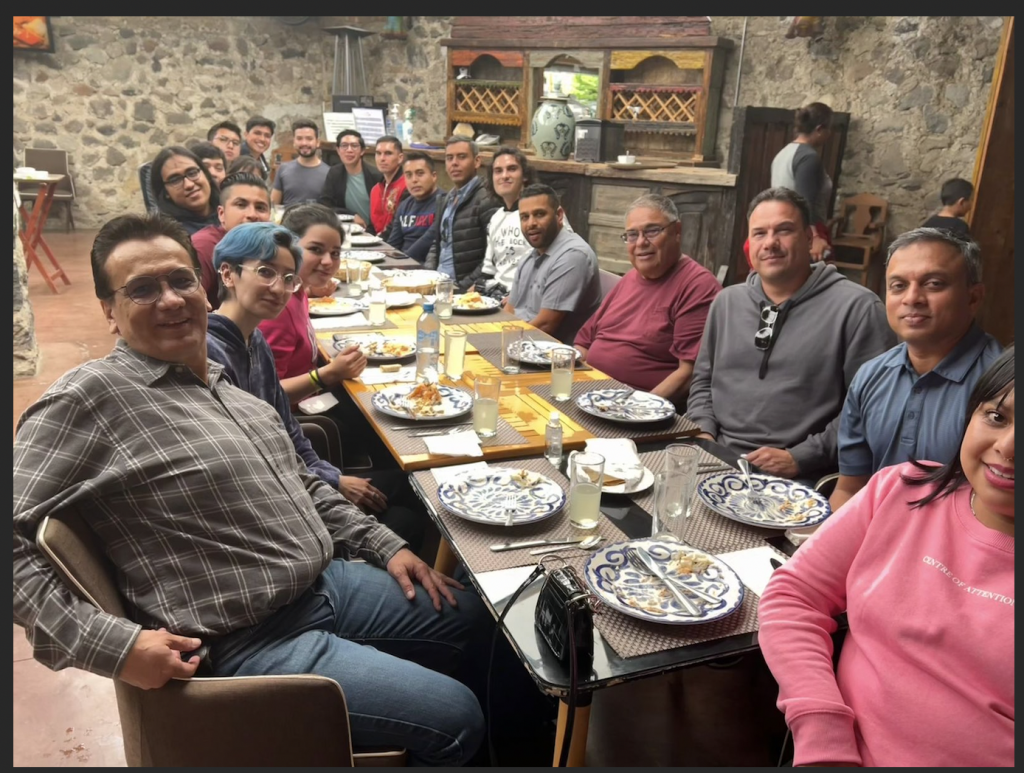 2022 Summer Kick-Off, Working together is success 
We had the pleasure of holding our 2022 Summer Kick-Off in Puebla, Mexico!
In between the natural volcanic landscapes, the Innormax team was subjected to multiple outdoor activities like hiking, wall climbing, go karts and more. At every moment, our team efforts and coordination paid off. We feel positive about having developed and improving our diverse skills including leadership, empathy, communication and of course, problem solving.
With a renewed mindset, we're ready to overcome any future challenge as a team. It is a pleasure to share the workfield with our partners and customers once again, where we are committed to delivering excellent quality services and solutions, as well as continuously investing in growth.
And to every Innormax team member, we're delighted to collaborate with you!