What is SAP and Why is It Used?
What is SAP and Why is It Used?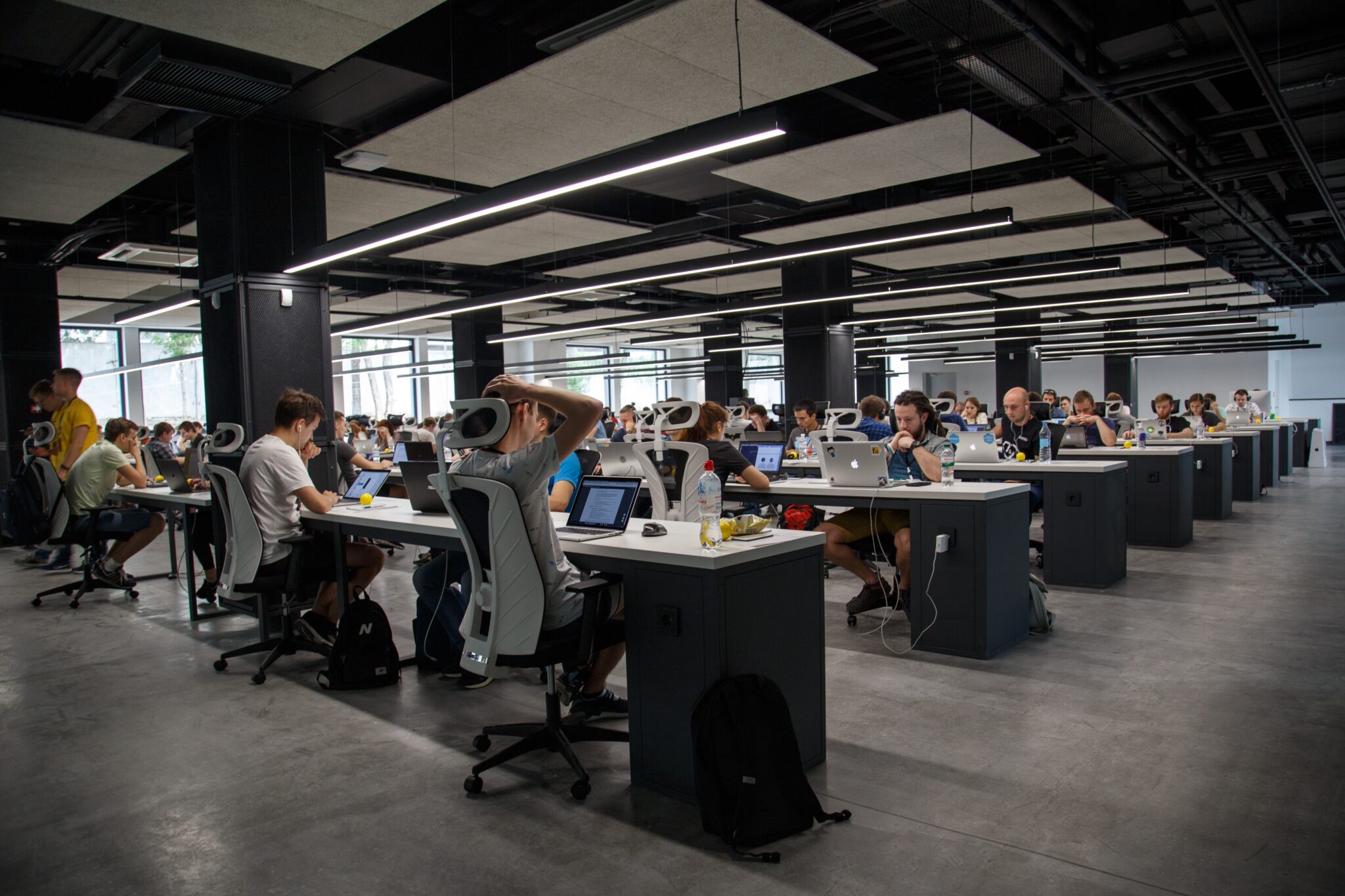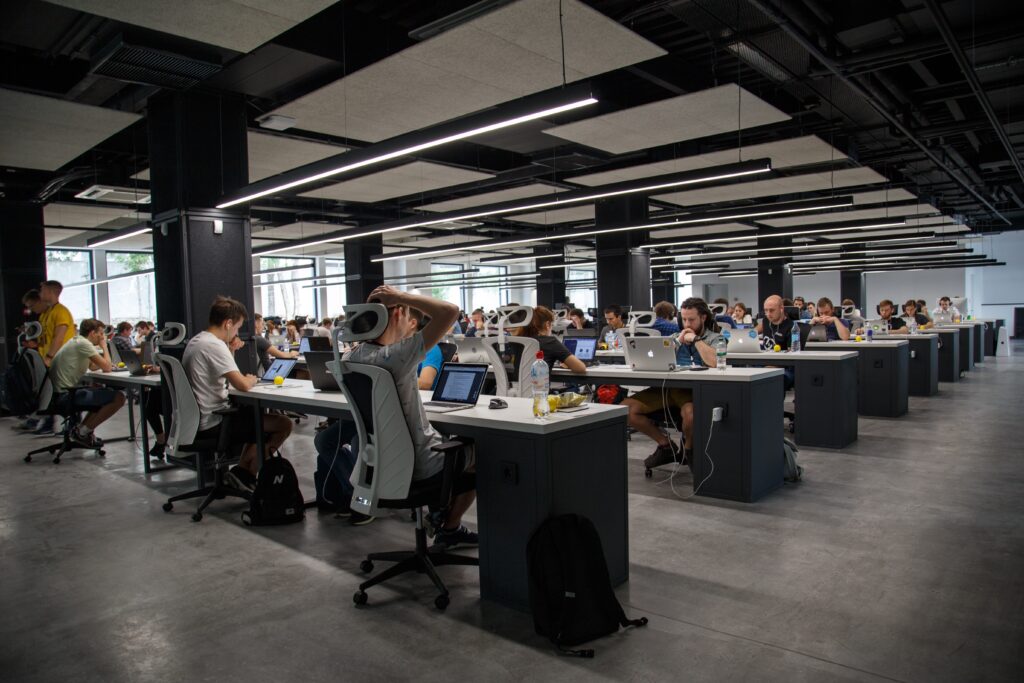 SAP is a multinational company with worldwide presence that has dedicated itself to the creation of software solutions, designed to enhance your company's processes and maximize its potential. It offers a great range of products that go from very specific such as Agricultural Contract Management to Enterprise Resource Planning (ERP) software products. All of them have in common one main objective: helping you manage your business. One of the biggest advantages this enterprise can offer your business is the ability to centralize all their information together and automate processes. If you deal with lots of data, you know how much time it takes to collect,manage and process. This valuable time should definitely be used for other, more important tasks.
It is estimated that SAP serves 99 out of 100 of the world's largest companies through its software solutions. It's no surprise, since their solutions cover more than 25 industries globally. With more than 100 development locations around the world, SAP is able to deliver its customers the "new currency": data.
What exactly does SAP mean?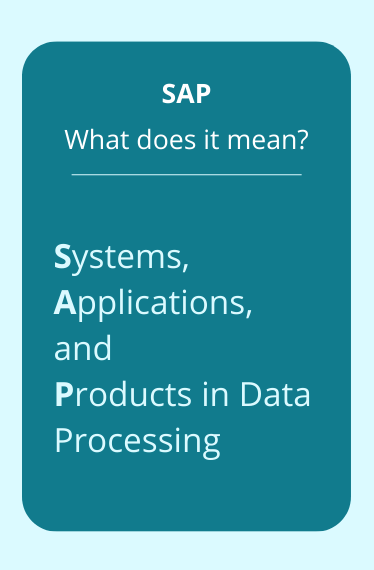 Known as one of the most important companies when it comes to enterprise application softwares and centralized systems, SAP stands for Systems, Applications, and Products in Data Processing. In order to pronounce SAP correctly, it should be done as an initialism, meaning as individual letters: S-A-P. 
In addition to its literal meaning, SAP software solutions represent a secure place that maximizes its customers' potential for greatness. SAP clients are benefited from data processing in a secure environment that helps protect the company's most confidential information. Data processing tends to be a costly, time consuming activity within the majority of businesses. The difference that an enterprise resource planning software can make is based on providing truthful collection, fast processing, easy data management and instant visualization of insights.
To be able to provide such efficiency, SAP manages an end-to-end suite of applications, services, and tools. Together, SAP ERP software helps your business achieve profitability and rapid business processes adaptation and overall business management. As you can imagine, SAP contributes to an extended economic growth, on a global scale. Yes, SAP ERP systems are present all around the world!
SAP basic knowledge?
The basic knowledge you should know about SAP must be about its Enterprise Resource Planning solutions: SAP Business One and SAP Business ByDesign. The systems applications and products centralize all data across multiple departments and enable users to access it from just one platform. High visibility helps companies optimize complex business processes and provides employees with real-time insights.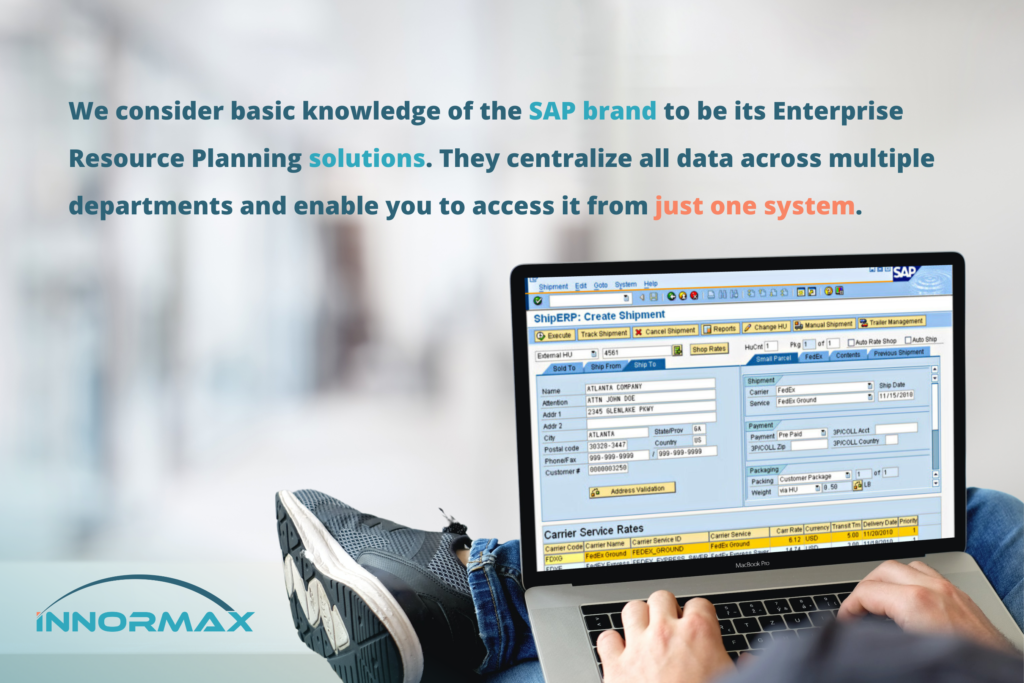 ERPs support the automation of processes of finance, human resources, manufacturing, supply chain, services, shop floor team activities, production planning, procurement processes, and more, all in a single database. Because of this, SAP systems are able to create forecasts. You will not have to worry about keeping track of machinery updating, inventory management or revenue forecasting. This information will be automatically provided to you and your team.
No matter what industry you are in, SAP has a solution specifically tailored to fit your needs. You will also find that your SAP solution can also be customized according to your requirements, which makes it even better. Try out these software solutions and watch how your business improves its operational efficiency. As proven before ,in the short term, you'll increase productivity, enhance customer experience, and ultimately maximize profits.
What are SAP skills?
The meaning we attribute to the term SAP skills is the ability to use SAP centralized enterprise management systems in order to optimize your business operations.
The skills necessary to achieve optimization can be acquired through certifications, training, or daily usage of the various platforms. SAP provides online videos explaining how to appropriately use its solutions. Some of the most popular training videos are focused on Finance, Manufacturing (Inventory management and forecasting) and Customer Relationship Management. However, this alternative is best when combined with the former options. Remember that SAP software solutions are composed of fully integrated modules that complement each other.
Some skills that are considered to be valuable when handling SAP solutions are:
Managing public and hybrid multi-clouds
What this means is basically the ability inside an organization that allows for the storage of data inside both public and private clouds. Let us break it down for you.
The fact that a storage is hybrid already implies the use of both private and public cloud settings. Additionally, when we talk about multi-clouds we are referring to more than one cloud system being in use. You know you dominate the multi-cloud usage when you are able to manage information seamlessly through all systems, and can prevent data losses in case of failure.
Managing public and hybrid multi-clouds allows companies to be more flexible by scaling up and down storage resources, in order to meet the ever-changing needs.
Integration and Management of SAP SaaS solutions
What this is referring to, is the ability of a company to use the integration of additional capabilities inside a system. In fact, these types of tools are extremely valuable, especially when you want to target a very specific, and most likely industry-related problem. Think of this as being able to manage the superpowers you equipped your system with.
On the other hand, if you were not looking for the skills needed to operate SAP products and instead found yourself wondering what types of skills SAP as a business considers to be the most required for this 2023, here is the answer:
Programming Skills
Platform & Technology Skills
Business Application Skills
Big Data & Analytics Skills
Methodology skills
SAP Applications
SAP provides various solutions that all serve the purpose of making your life inside your job easier. This includes letting all your employees concentrate on critical tasks instead of necessary but time-consuming assignments that can be automated. However, because SAP has more than 100 solutions designed to cover all business functions available, some of its categories are:
| | |
| --- | --- |
| Financial Accounting (FI) | Creation of Organizational Structure, Financial Accounting Global Settings, General Ledger Accounting, Tax Configuration & Creation and Maintenance of House of Banks, Account Payables, Account Receivables , etc. |
| Controlling (CO) | Cost Element Accounting, Cost Center Accounting, Activity-Based-Accounting, Internal Orders, Product Cost Controlling, etc. |
| Materials Management (MM) | Logistics, Supply Chain Management, Sales and Delivery, Warehouse Management, Production and Planning. |
| Sales and Distribution (SD) | Setting up Organization Structure, Assigning Organizational Units, Defining Pricing Components, Setting up sales document types, billing types, and tax-related components, Setting up Customer master data records and configuration, etc |
| Logistics Execution (LE) | Shipment of Goods (purchase to procurement process), Warehouse Management (storage of goods), Sale and Distribution, Material Management, and Production and Planning. |
| Human Resources (HR) | Enter employee-related data for administrative, time-recording, and payroll purposes, etc. |
| Customer Relationship Management (CRM) | Maintain its sales, services, and build marketing strategies according the market demand and customer data analysis, Focus on customers via information analysis, Help the business to know more about its customers, Improve sales and services and building better relationships with customers. |
SAP ERP systems main business modules.
The most popular products that SAP has are ERP, or Enterprise Resource Systems, such as SAP Business One, SAP HANA or SAP Business ByDesign. There are options to integrate and incorporate additional capabilities that fit your needs. If your employees are struggling with something, SAP probably has the solution!
What does SAP mean for a job?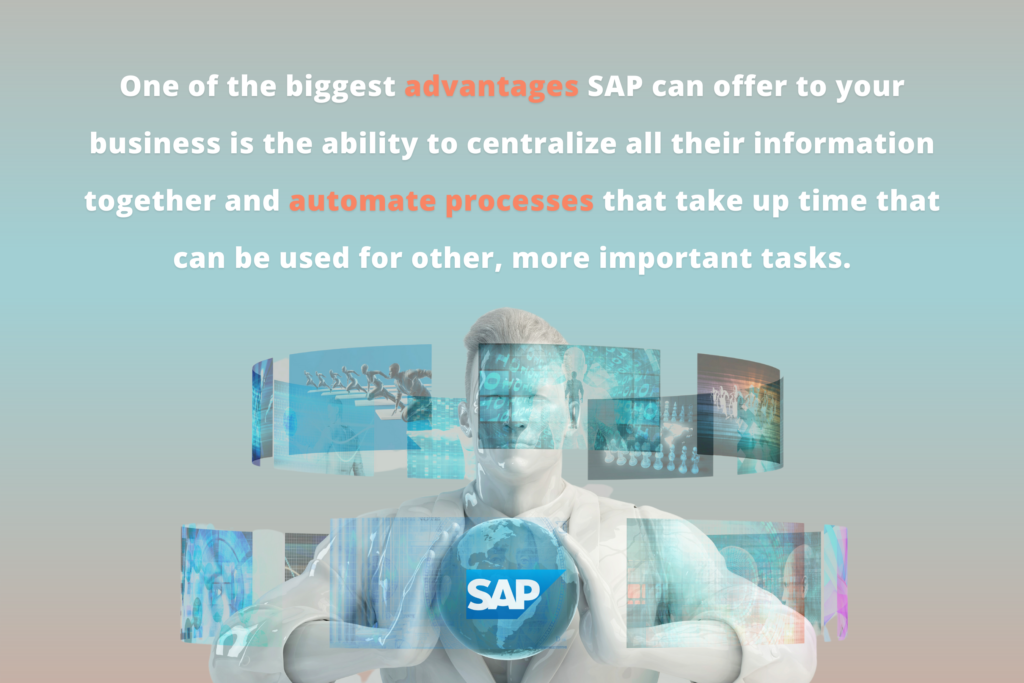 SAP can mean the difference between being stuck doing repetitive manual entries of information and a streamlined workflow. Enable your team to automate tasks, some of which they are probably already hoping would stop being part of their job description.
An enterprise resource planning software reduces the possibility of human errors (since managing business operations involves lots of data entry). Also, when it comes to making informed decisions that require real-time information, an ERP system is the way to go.
As previously mentioned, SAP probably has a solution that can ease the pain of any given process in your company. We want to share with you some examples of how SAP's products can make the lives of your employees as well as yours easier and equip everyone to be more productive at work:
CRM and Customer Experience
SAP's enterprise-grade CX solutions empower your employees with the insights they need to provide an exceptional customer experience where the client can experience the best service you can provide. These softwares are able to achieve this by connecting commerce, marketing sales, and service data. Furthermore, with the usage of AI, machine learning, and smart automation, build profiles for each client that aid you in gaining a better understanding of their needs and preferences while respecting their privacy preferences.
Supply Chain Management
When it comes to managing your supply chain management SAP can be the best ally. With real-time information be able to track the progress made inside your supply chain as well as instantly get notified if something goes wrong. We are aware that any problem inside your supply chain not only affects your ability to satisfy customer satisfaction but is also a very costly occurrence. Additionally, with the forecasting capabilities the software offers make sure you are always able to satisfy your client's demand and keep the supply chain running smoothly avoiding any shortages from within.
Sustainability Management
Business sustainability has become a key component of modern business practices. Companies today are expected to be transparent with their data and processes. In response, SAP has developed solutions for environmental, social, and governance reporting, climate action, circular economies, and social responsibility. You can now incorporate sustainability in your business at scale by combining company-wide functionality with industry-specific features. In addition to connecting environmental, social, and financial data, these solutions allow you to understand the impact of your company, on the people, and society as a whole.
Conclusion: Why are SAP ERP systems used all around the world?
Production Planning Department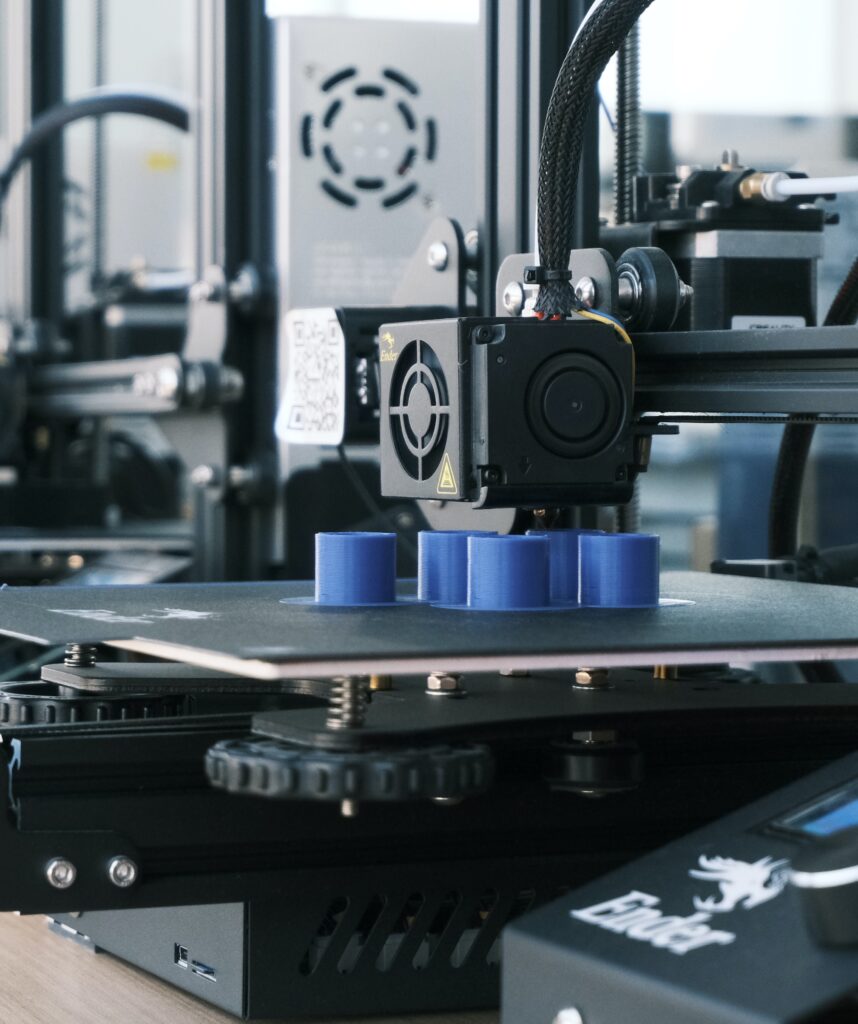 SAP ERP systems have become indispensable tools for modern businesses across various industries, offering a myriad of benefits that enhance efficiency, productivity, and overall operational excellence. One of the primary beneficiaries of SAP ERP systems is the production planning department, which heavily relies on real-time data and streamlined communication to optimize manufacturing processes. Through the integration of various modules, SAP ERP enables the production planning team to effectively plan and execute production schedules, ensuring a smooth flow of materials and resources, minimizing downtime, and meeting customer demands promptly.
Sales Team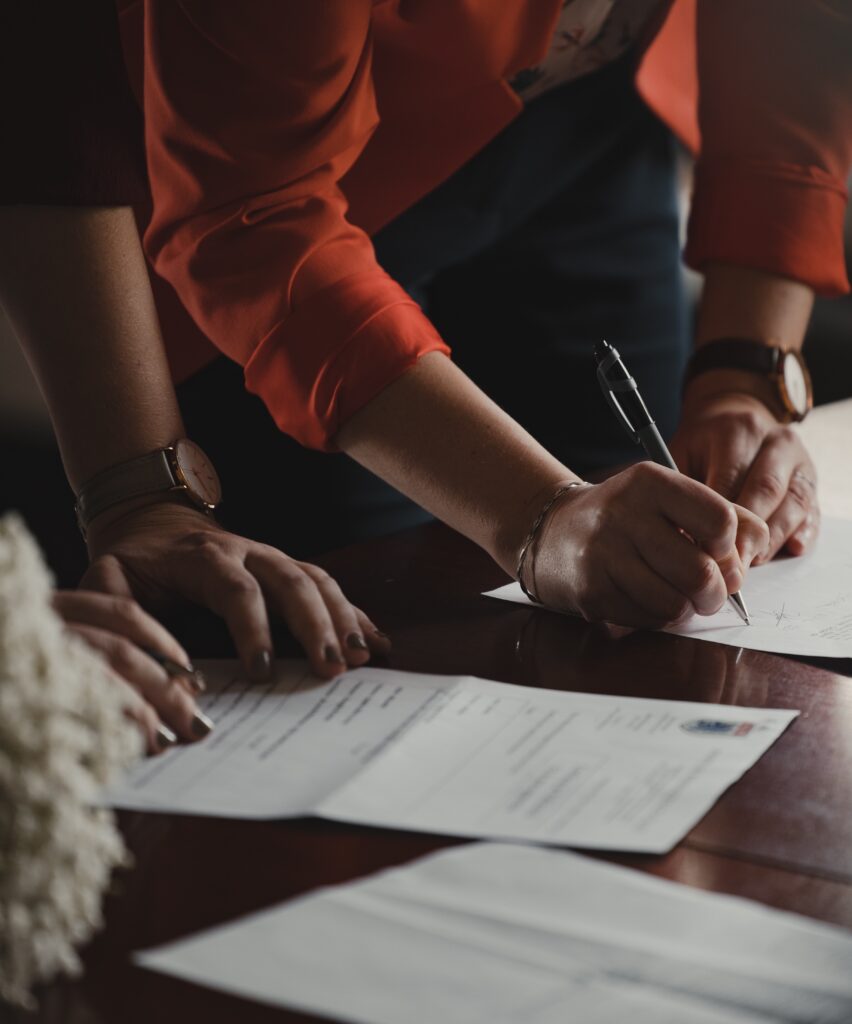 The sales team also experiences a significant positive impact from SAP ERP implementation. With access to up-to-date information on inventory levels, product availability, and customer orders, the sales team can respond promptly to customer inquiries, process orders efficiently, and provide accurate delivery timelines. This not only enhances customer satisfaction but also leads to increased sales and revenue generation, contributing to the overall growth of the organization.
Human Resources Management
Another key advantage of SAP ERP systems lies in their ability to facilitate effective human resources management. The system streamlines HR processes, including recruitment, onboarding, training, and performance evaluation. Control allows HR managers to focus on strategic initiatives and employee development. Through integrated modules, the ERP system maintains comprehensive employee records. This automates payroll processing, and ensures compliance with labor laws and regulations. All these contributes to a well-functioning and engaged workforce.
Shop Floor Team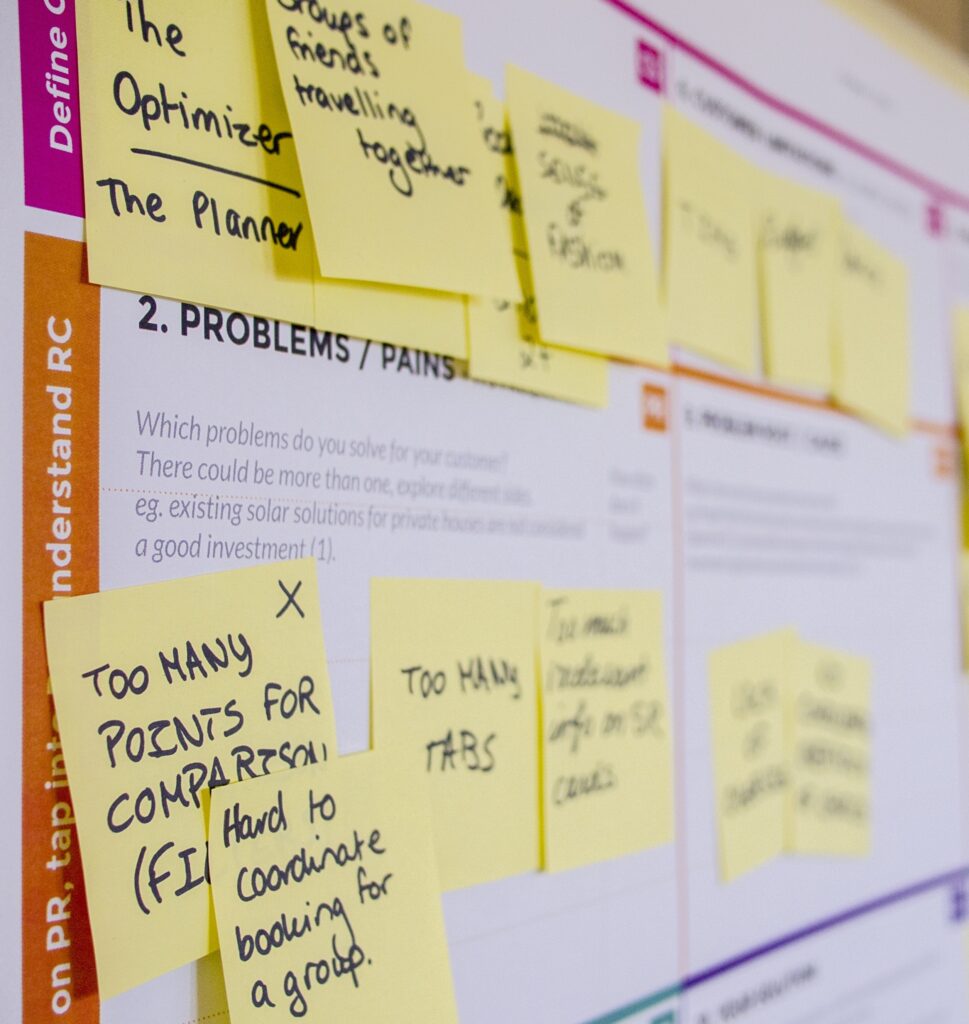 The shop floor team also benefits significantly from SAP ERP systems. With real-time access to production schedules, inventory levels, and quality control data, the shop floor team can work efficiently and make informed decisions. They can quickly report any issues or discrepancies through the ERP system. Enabling timely resolutions prevents potential bottlenecks in the production process. Additionally, the production planning team updates the inventory department on material consumption, ensuring optimized stock levels and minimizing excess inventory costs.
Streamlined and error-free processes
SAP ERP systems are renowned for their ability to streamline and improve business processes across organizations. By providing a centralized platform that connects various departments and functions, ERP systems eliminate data silos and enhance collaboration. This seamless flow of information between different units facilitates better decision-making, reduces manual errors, and enables faster response times to changing market dynamics.
The continuous evolution and innovation in SAP ERP systems, ensure that businesses can stay at the forefront of technology. As the production planning department, sales team, and other units evolve, the ERP system adapts accordingly, incorporating new features and functionalities that cater to the ever-changing business landscape. Moreover, organizations can develop software integrations tailored to their specific needs, further enhancing the ERP system's benefits and effectiveness.
In conclusion, SAP ERP systems offer a comprehensive suite of benefits that extend across the entire organization. From optimizing production planning and enhancing sales team efficiency to ensuring effective human resources management and improving business processes, these systems provide a robust and integrated platform for successful operations. With real-time data processing, streamlined communication, and continuous updates, SAP ERP systems empower businesses to thrive in a competitive environment. ERP systems can become an invaluable asset for organizations seeking to achieve sustainable growth and success.
---
Everything you need to know about SAP Business One