What is SAP and why is it used?
What is SAP and why is it used?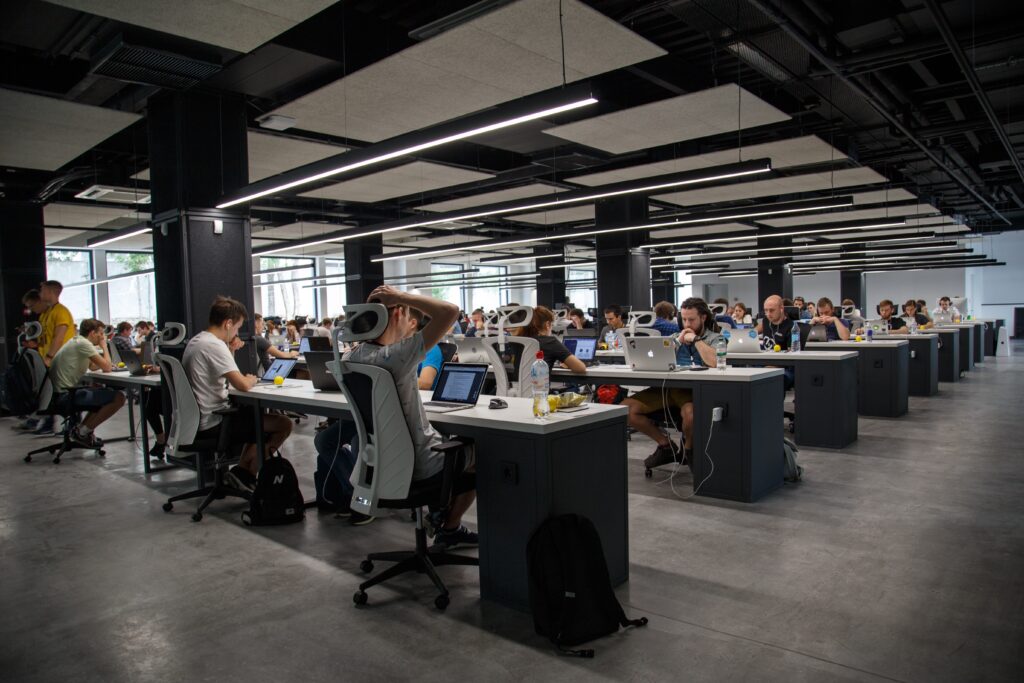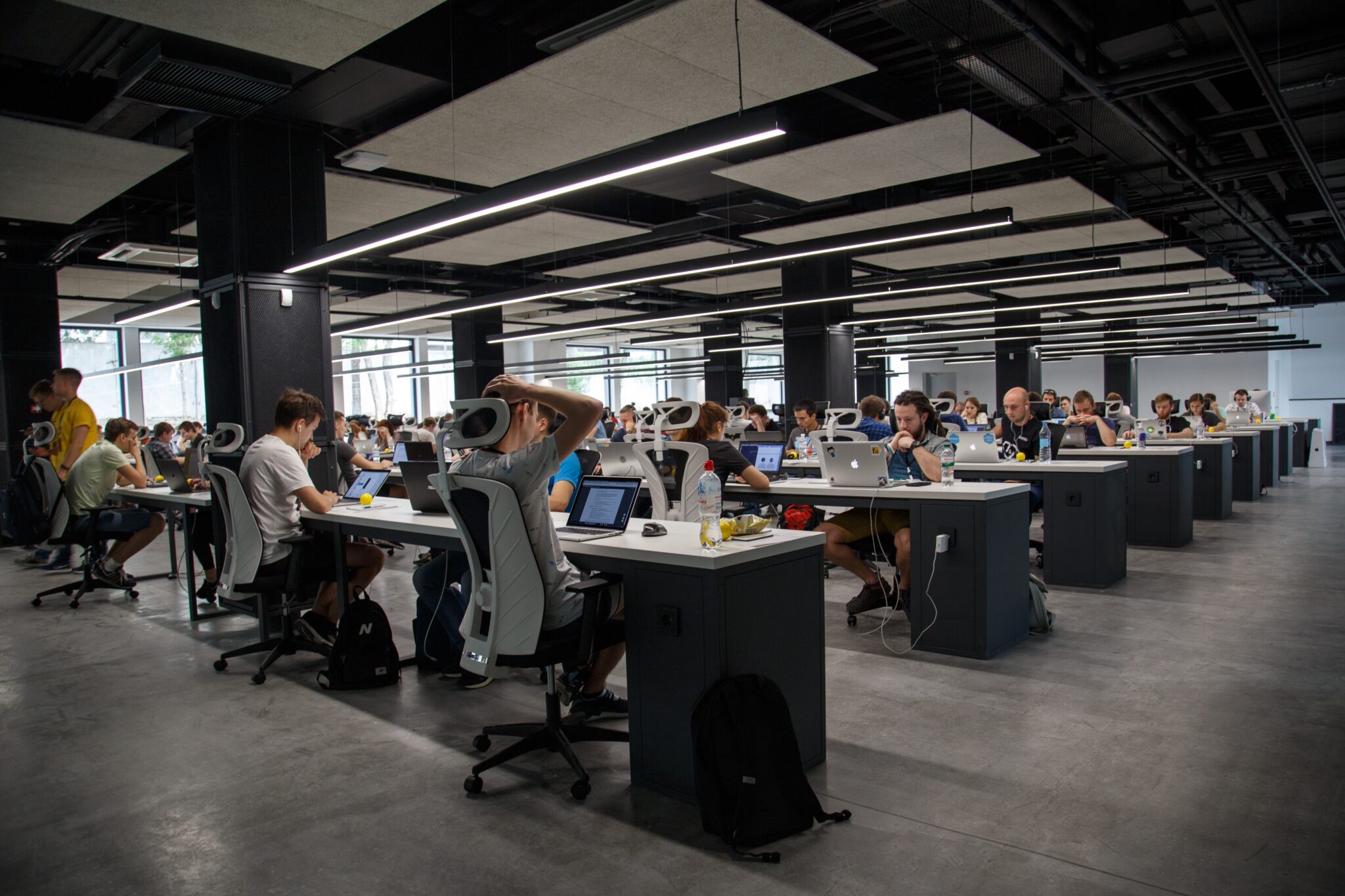 SAP is a multinational company with worldwide presence that has dedicated itself to the creation of software solutions, designed to enhance your company's processes and maximize its potential. It offers a great range of products that go from very specific such as Agricultural Contract Management to ERP products. All of them have in common the objective of helping you manage your business. One of the biggest advantages this enterprise can offer your business is the ability to centralize all their information together and automate processes. If you deal with lots of data, you know how much time it takes to manage, process and analyze. This valuable time should definitely be used for other, more important tasks.
It is estimated that SAP serves 99 out of 100 of the world's largest companies through its software solutions. It's no surprise, since their solutions cover more than 25 industries globally. With more than 100 development locations around the world, SAP is able to deliver its customers the "new currency": data.
What exactly does SAP mean?
Known as one of the most important companies when it comes to enterprise application software, SAP stands for Systems, Applications, and Products in Data Processing. In order to pronounce SAP correctly as an initialism, it is pronounced as individual letters: S-A-P. This enterprise manages an end-to-end suite of applications, services, and tools to achieve profitability and rapid adaptation. This contributes to an overall economic growth on a global scale. 
In addition to its literal meaning, SAP's solutions represent a secure place that maximizes their customers' potential for greatness. SAP's clients are benefited from their data processing in a secure environment, that helps protect the company's most confidential information.
What is SAP basic knowledge?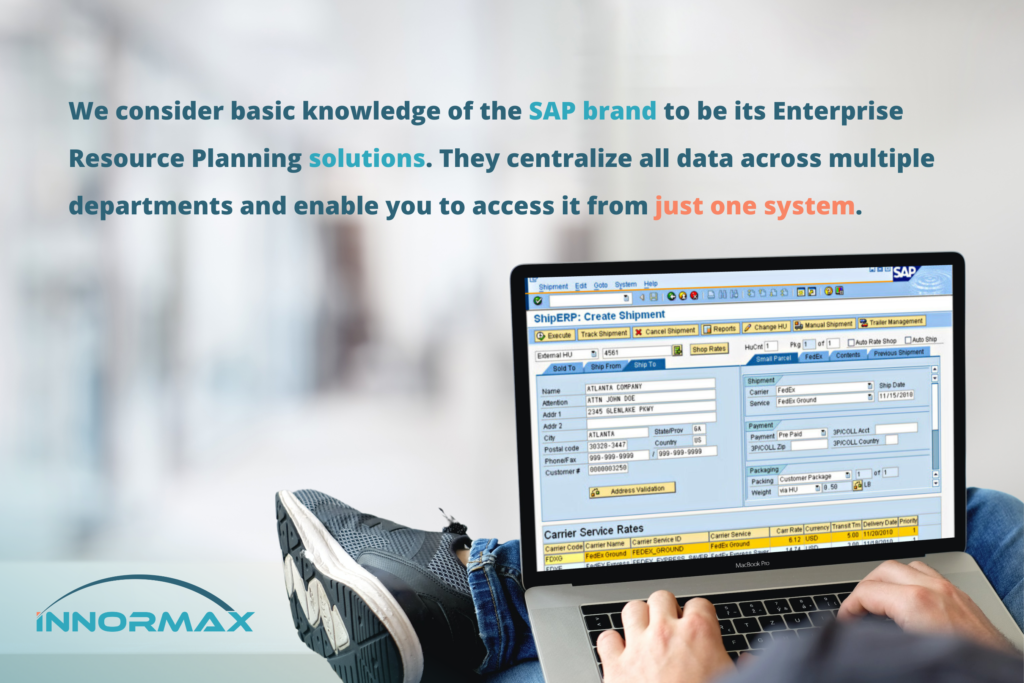 We consider basic knowledge of the SAP brand to be its Enterprise Resource Planning solutions. They centralize all data across multiple departments and enable you to access it from just one system. This helps companies optimize complex business processes and provides employees with real-time insights. ERPs also support the automation of processes inside finance, human resources, manufacturing, supply chain, services, procurement, and more in a single database. These systems are also able to create forecasts. You will not have to worry about keeping track of machinery updating or revenue forecasting. This information will be automatically provided to you and your team.
No matter what industry you are in, SAP has a solution specially tailored to fit your needs. You will also find that your SAP solution can also be customized according to your requirements, which makes it even better. Try out these software solutions and watch how your business improves its operational efficiency. Directly, you'll maximize productivity, enhance customer experience, and ultimately increase profits. 
What are SAP skills?
The meaning we attribute to the term SAP skills is the ability to use SAP's solutions in order to solve business problems. The skills necessary to achieve this may be acquired through certifications, training, or daily usage of the various platforms. SAP provides online videos explaining how to appropriately use its solutions. However, this alternative is best when combined with the former options. 
Some skills that are considered to be valuable when handling SAP's solutions are:
Managing public and hybrid multi-clouds
What this means is basically the ability inside an organization that allows for the storage of data inside both public and private clouds. Let us break it down so we can see more clearly what we mean. The fact that it is hybrid already implies the use of both private and public cloud settings. Additionally, when we talk about multi-clouds we are referring to more than one cloud system being in use. When you dominate the usage of both things at the same time and are able to manage information seamlessly through all softwares you can prevent data losses in case of failure. Furthermore, it also allows companies to be more flexible by scaling up and down storage resources as needed in order to meet the ever-changing needs of their business.
Integration and Management of SAP SaaS solutions
What this is referring to is the ability of a company to use the integration of additional capabilities inside a system. In fact, these types of tools are extremely valuable, especially when you want to target a very specific, and most likely industry-related problem. Think of this as being able to manage the superpowers you equipped your system with.
On the other hand, if you were not looking for the skills needed to operate SAP products and instead found yourself wondering what types of skills SAP as a business considers to be the most required for this 2023, here is the answer:
Programming Skills
Platform & Technology Skills
Business Application Skills
Big Data & Analytics Skills
Methodology skills
What are examples of SAP?
SAP provides various solutions that all serve the purpose of making your life inside your job easier. This includes letting all your employees concentrate on critical tasks instead, of necessary but time-consuming assignments that can be automated. However, because SAP has more than 100 solutions designed to cover all business functions available, we will break down its offers into categories:
Business Network
Business Technology Platform
CRM and Customer Experience
Financial Management
Human Capital Management
Small and Mid-sized enterprises
Spend management
Supply Chain Management
The most popular products that SAP has are ERP, or Enterprise Resource Systems, such as SAP Business One, SAP HANA or SAP Business ByDesign. However, check out all it has to offer, even if you already own an ERP system. There are options to integrate and incorporate additional capabilities that fit your needs. If your employees are struggling with something, SAP probably has the solution!
What does SAP mean for a job?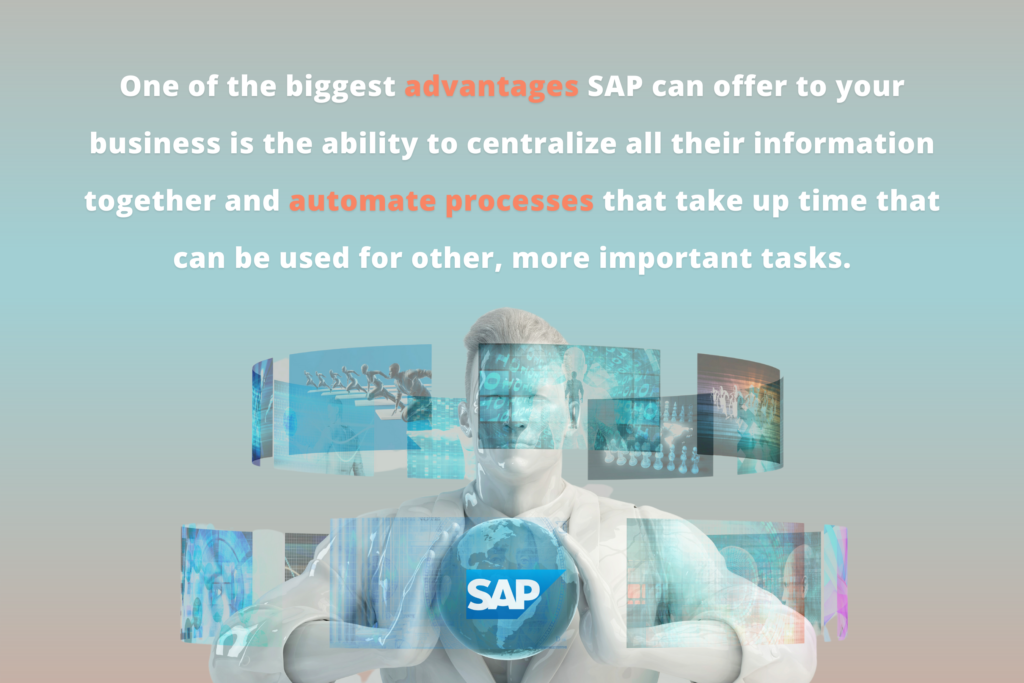 SAP for any job position can mean the difference between being stuck doing repetitive manual entries of information that can take away precious time from other more critical activities that require your full attention. It also reduces the possibility of human error and overall is the best sidekick when it comes to making informed on-the-fly decisions that require real-time information. Furthermore, accelerate workflow, raise productivity, and enable your employees and co-workers to automate processes they are probably already hoping would stop being part of their job description. 
As previously mentioned, SAP probably has a solution that can ease the pain of any given process in your company. We want to share with you some examples of how SAP's products can make the lives of your employees as well as yours easier and equip everyone to be more productive at work:
CRM and Customer Experience
SAP's enterprise-grade CX solutions empower your employees with the insights they need to provide an exceptional customer experience where the client can experience the best service you can provide. These softwares are able to achieve this by connecting commerce, marketing sales, and service data. Furthermore, with the usage of AI, machine learning, and smart automation, build profiles for each client that aid you in gaining a better understanding of their needs and preferences while respecting their privacy preferences.
Supply Chain Management
When it comes to managing your supply chain management SAP can be the best ally. With real-time information be able to track the progress made inside your supply chain as well as instantly get notified if something goes wrong. We are aware that any problem inside your supply chain not only affects your ability to satisfy customer satisfaction but is also a very costly occurrence. Additionally, with the forecasting capabilities the software offers make sure you are always able to satisfy your client's demand and keep the supply chain running smoothly avoiding any shortages from within.
Sustainability Management
Business sustainability has become a key component of modern business practices. Companies today are expected to be transparent with their data and processes. In response, SAP has developed solutions for environmental, social, and governance reporting, climate action, circular economies, and social responsibility. You can now incorporate sustainability in your business at scale by combining company-wide functionality with industry-specific features. In addition to connecting environmental, social, and financial data, these solutions allow you to understand the impact of your company, on the people, and society as a whole.
The SAP organization stands as one of the key partners that helps enterprises achieve an integrated business experience and thus be able to stay in control of their operations and reduce risks while becoming more flexible and able to solve problems. It gives businesses the ability to achieve their unique goals by providing them with the technology and tools every enterprise and its members need to become familiar with their products and how to use them.
---
Everything you need to know about SAP Business One