SAP Business ByDesign: Key Business Areas
SAP Business ByDesign: Key Business Areas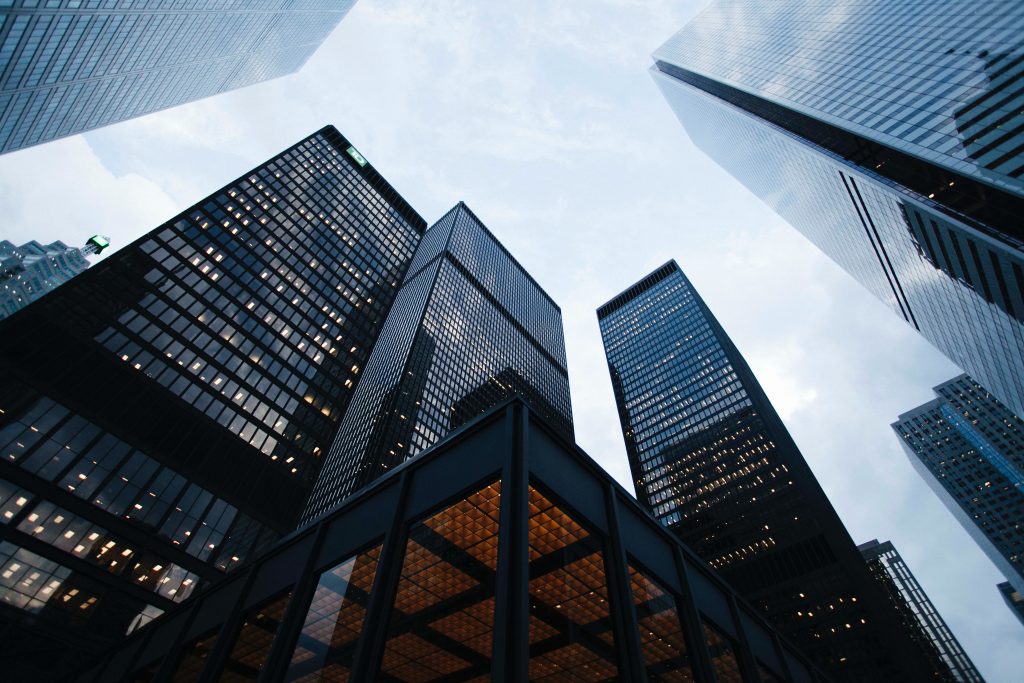 Want to become competitive in your industry without dealing with complex and costly systems? SAP Business ByDesign is just what you are looking for. This almost ready to run solution is able to unify all core functions and manage your fast-growing, mid-market business. By using this single cloud ERP solution, connect every function across your company and take advantage of the next key business areas.
Finances through SAP Business ByDesign
Obtain better cash and liquidity management with a real-time view of your financial condition. Anytime, anywhere, streamline your core accounting processes. Do you use multiple accounts for multiple operating units? Keep tight control of them as well as currencies and reporting standards. One of the main benefits of this ERP solution is gaining real-time visibility into your cash position by using customer and supplier transaction data.
Easy Customer Relationship Management
Expertly manage customer engagement as well as your marketing, sales and service processes. Improve your marketing efforts by using personalized customer information. With clearer targets, you'll be able to create campaigns that are more effective, produce qualified leads and sales team handovers. You will also be able to automate your sales force completely. This action is relevant as it will help improve account management from contact interactions to invoicing. Finally, empower your employees by providing them with insights that help deliver superior service and boost customer satisfaction.
Simplified Human Resources Management
Streamline HR processes such as organization management, workforce administration, and employee self-service. Get easy access to all relevant information by simplifying employee onboarding. The increase of effectiveness in time management, labor and compensation are proven consequences of centralizing data and self-service processes. That is why encouraging employee's ability to self-manage time sheets, procurement processes and personal information should be a focus for all enterprises.
Other benefits include the simplification of payroll processing and taking advantage of interfaces for third-party payroll providers. Also, create and monitor policy-compliant purchase requests and automated approvals.
Project Management with SAP Business ByDesign
Manage projects of any size and complexity. Increase the effectiveness and profitability of your projects by facilitating collaboration. Your teams will be enabled to manage, deliver, and monitor projects in real-time. And just so you know, multiple features of the SAP Business ByDesign system can be accessed directly from Microsoft Teams!
Centralized Procurement
Save time and costs. By centralizing supplier information, negotiate better deals and empower employees with self-service procurement capabilities. Manage multiple supplier contracts by maintaining a central database of product information. As a consequence, you will be able to provide buyers with real-time information, so they can negotiate better prices by streamlining your company's purchasing activities.
Effective Supply Chain Management
By streamlining customer and supplier collaboration, you can improve supply chain effectiveness with better supply-demand matching and increased flexibility. SAP Business ByDesign helps accelerate time to market and ensures any product design meets customer expectations. Get a clear view of your supply networks and layouts for supply chain management modeling. Control material flows with an exception-driven approach to procurement planning. Manage production, produce high-quality products efficiently and automate related processes.
What's more, SAP Business ByDesign is a system that is always innovating and getting software updates, its latest one being as recent as August of 2022. Now you never have to worry that your company's needs are going to outgrow this ERP's solutions.
In addition to all these features, SAP Business ByDesign is a solution that was built to be flexible, adaptable and compatible with other on-demand solutions. Also, being compatible with future on-premise solutions that can be built on top of it. These is possible thanks to the architectural design of SAP Business ByDesign, that lends itself to be deployed as a platform. However, if you are interested in installing extensions to your ERP system, we highly encourage you to get in contact with us! Get to know all the specialized options SAP has to offer.
---
Curious about how the Innormax team will help you use your ERP solution with confidence?