What is SAP Business One? ERP Software For Small Businesses
What is SAP Business One? ERP Software For Small Businesses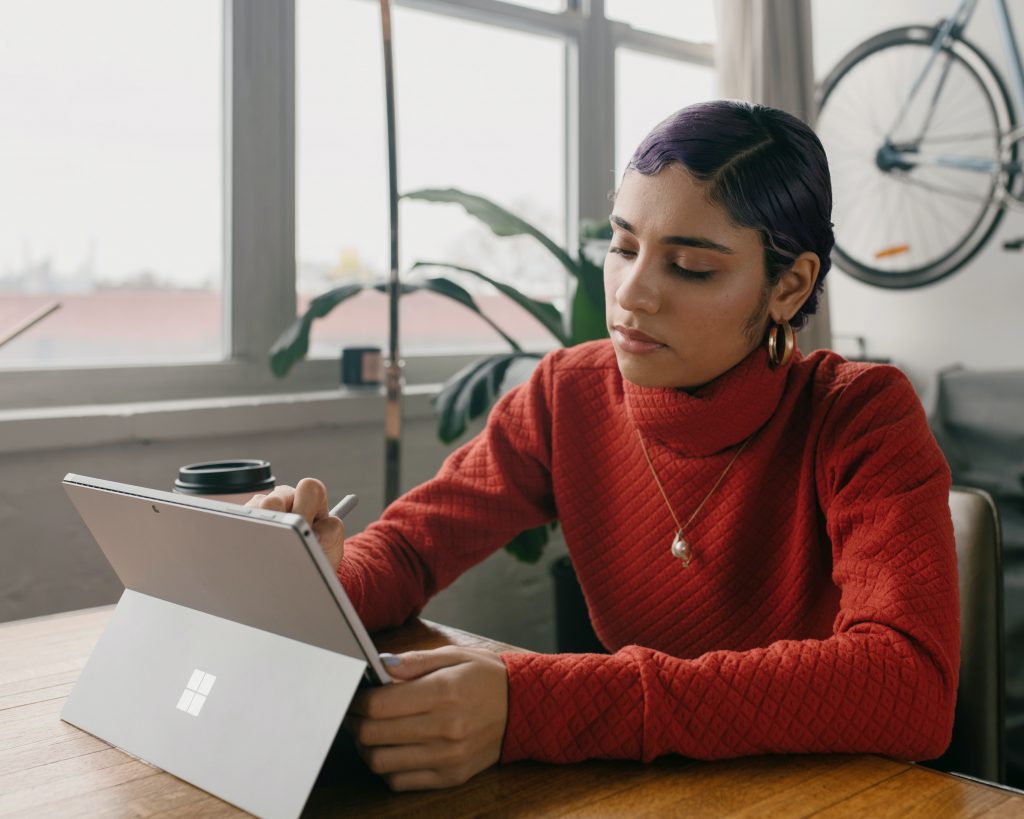 What is SAP Business One?
SAP Business One is a product created from the concept that one size fits only one. This means that your business is unique, and therefore needs a unique solution. It is a single, affordable solution that helps you manage your entire business. Gain greater control over your business or subsidiary, obtaining detailed insight with real-time information. Make better and more informed decisions using its personalized dashboards. This is a great way of visualizing cash flows, most profitable customers, sales pipelines and profit. Take advantage of its built-in KPI's, report templates to create reports in seconds, and enterprise search which helps you find anything you need faster and easier. 
Features
SAP Business One offers a variety of features that will help you keep track of your activities. These are divided in the following modules:
Financial management
Sales and customer management
Purchasing and inventory control
Production planning
Business intelligence
Analytics and reporting
From taking control of your finances, to creating a loyal customer base, SAP Business One has you covered with specialized tools throughout the platform. Empower your people to make smart decisions fast and reach your company's goals.
Deployment Options
SAP Business One has two deployment options: On Premise or On the Cloud. Both are good, reliable options but have specific benefits. Tt depends on your enterprise's needs to know which one suits you the best. 
If you want your ERP to be in compliance with internal Data Security Policies, chose the on premise option. It will givs you the ability to customize and extend your business process. As well, it has less dependency on an always-connected internet. The way it is priced is perpetual licensing, which has a higher cost upfront but offers a better long term TCO (Total Cost of Ownership).
However, if you prefer to have access to your enterprise's information anywhere directly from your Web browser, the cloud option is for you. It has an easy and affordable deployment, with a licensing that is in subscription mode, allowing for operational expenditure flexibility and avoids capital expenditure. It is a secure option that doesn't rely on in-house IT resources in order to maintain it.
How Much Does SAP Business One Cost?
As mentioned earlier, SAP Business One's cost depends on the deployment installation your company requires. However, other factors can change the price, such as additional extensions that your enterprise might benefit from. The best way to know the exact amount is to contact us so you can tell us about your company's needs and we can offer you a not obligatory budgetary quote.
What is the Web Client for SAP Business One?
What is the Web Client?
The Web Client is a partner interface of SAP Business One, it is based on Business One's design principles and encapsulates core processes as well as business logic. It was designed to be both a neutral platform and browser, allowing users access to the client through multiple channels. You can read and add information to the same company database you use inside SAP Business One.
The Web Client's representation of tasks within SAP Business One is displayed in a collection of tiles that can be arranged, moved, and duplicated depending on individual preferences. Initially, the tiles are configured with eight predesigned groups: Home, CRM, Sales, Purchasing, Business Partners, Analytics, Extensions, and Useful Links. And the best part is you can even be logged inside the Web Client platform and SAP Business One in parallel.
How to Access the Web Client?
You can access the Web Client in three ways. The first two are from within SAP Business One, you can either choose the Web Client option under the Administration module in the Main Menu, or you can click the Web Client Icon on the toolbar.
The third option is to click the URL that your SAP Business One partner provided you with for launching the Web Client.
Remember that whenever you access the Web Client it should be on either Google Chrome, Mozilla Firefox or Apple Safari (if you're accessing from your Mac and iPad).
Finally, with whichever option you chose to follow, there will be a login screen where you have to choose your company database and enter your SAP Business One user name and password.
Benefits
The main benefit of using the Web Client is that it gives you access through multiple devices anywhere you have internet access. However, some added benefits are the actions you can perform within the Web Client, which are:
Creating, processing, and updating of marketing documents
Creating and tracking activities
Creating and managing document drafts including approval processes
Taking advantage from sophisticated analytical charting capabilities as well as predefined analytics content
Being able to interact with user-defined fields, tables, and objects
Sending email functions from list views
Getting access to new training tiles and videos