Who is the Valentine of Your Dreams?
Who is the Valentine of Your Dreams?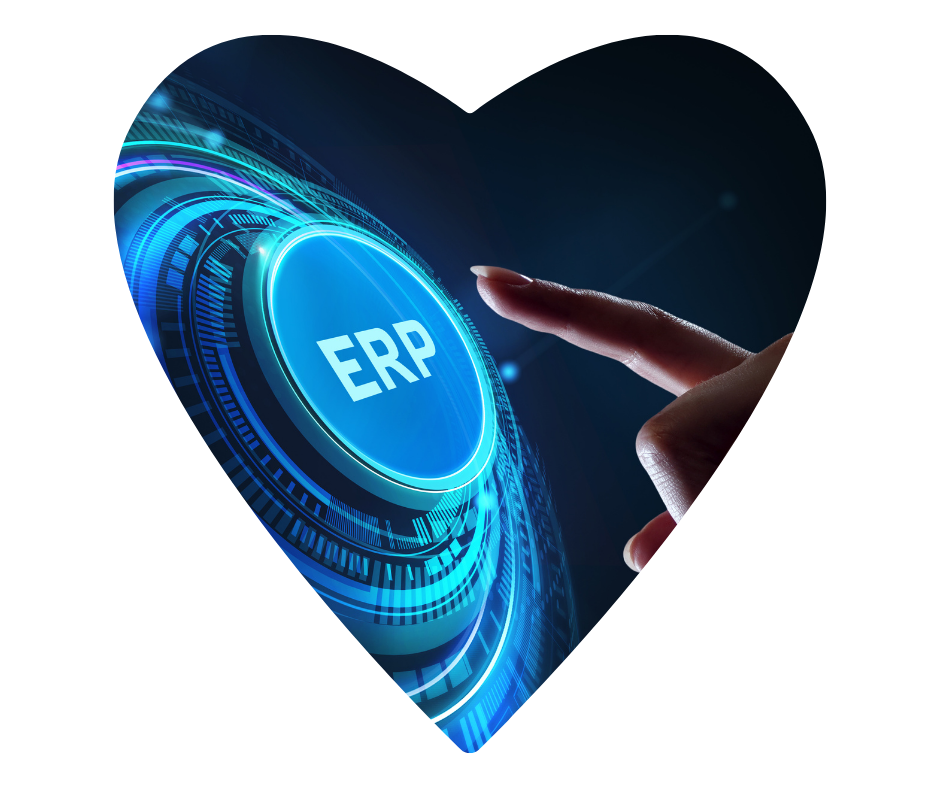 Who's your ideal valentine? We invite you to reflect on what an ideal partner would be like. Nowadays all businesses need to be aware that choosing the correct partner in crime is vital for their survival. We want to show how an ERP system can be the best ally for achieving your enterprise's dreams. More specifically, how the SAP Solutions can fuel your long-term business vision.
A good valentine makes it easier for you to achieve your goals
Something we all look for in our respective valentine is their ability to help us achieve our dreams and cheer us all the way toward reaching our goals. With an ERP system, be sure that no matter your company's size or industry, you will attain the success you are looking for. Using the ERP modules will even make it easier for you to achieve the growth and results of your dreams. With tabs such as administration, finance, CRM, purchasing management, and accounting, amongst others, continuously track your improvement with hard data available to you any time you want. What is more, this particular ally will also make things easier for you in terms of improving results by automating processes that take away your focus from tasks that could be more beneficial to your overall performance when attended personally. 
Enhances your relationship-building skills
As with an ideal valentine, your ERP system will help you improve your close relationships such as customers and suppliers. This type of software has modules such as CRM to help you keep track of your customers. You can even supervise your trajectory with them and communicate if needed. You can watch out for your most loyal customer base and strengthen the bond between the newest acquisitions.
More specifically, the CRM key features include:
Contact management
Interaction management
Lead management
Workflow automation
Customer analytics
CRM integrations
Mobile CRM
No matter what your customer-facing activity is, or where your customer data comes from (sales, marketing, service and e-commerce), CRM is covered with this unified database.
Exceptional communication skills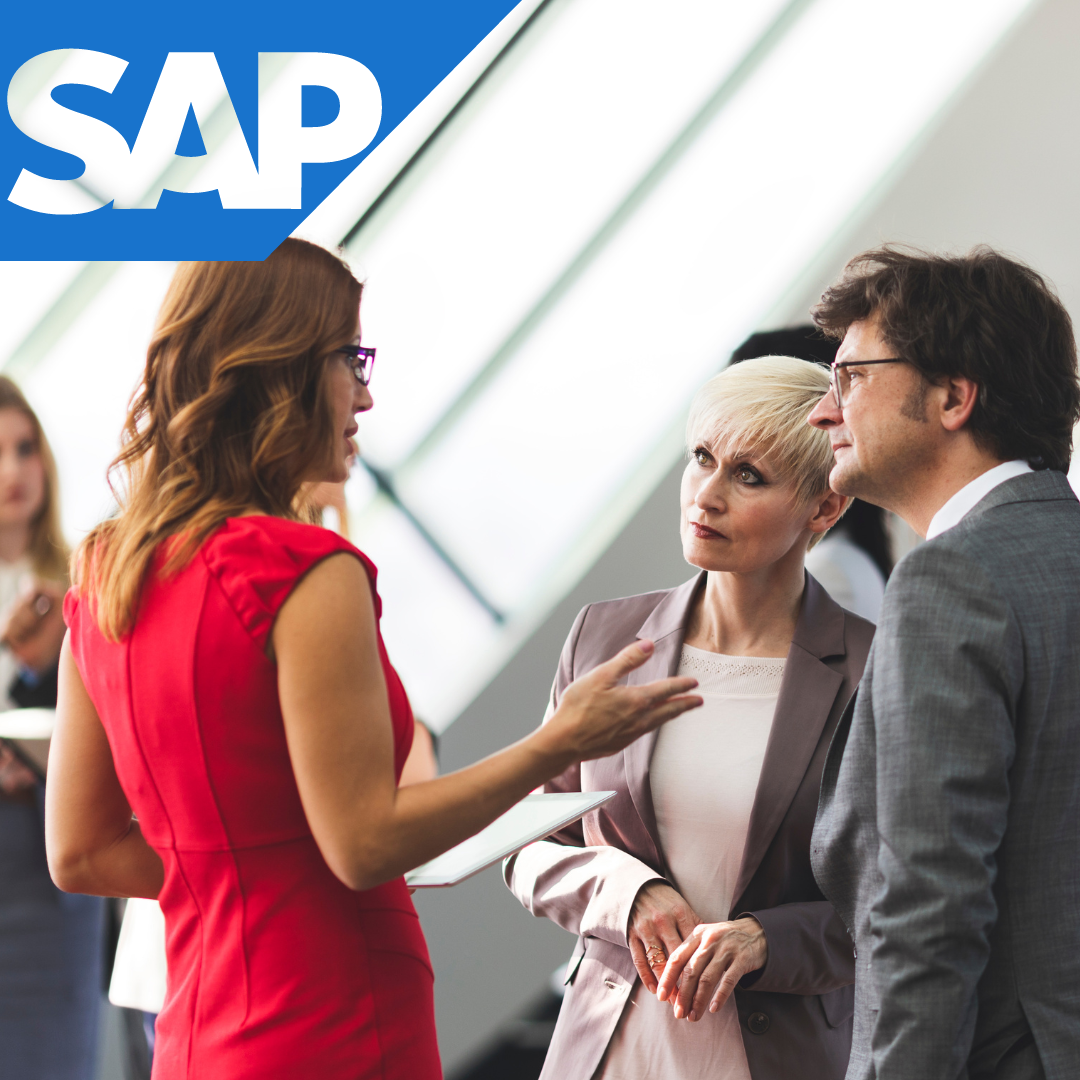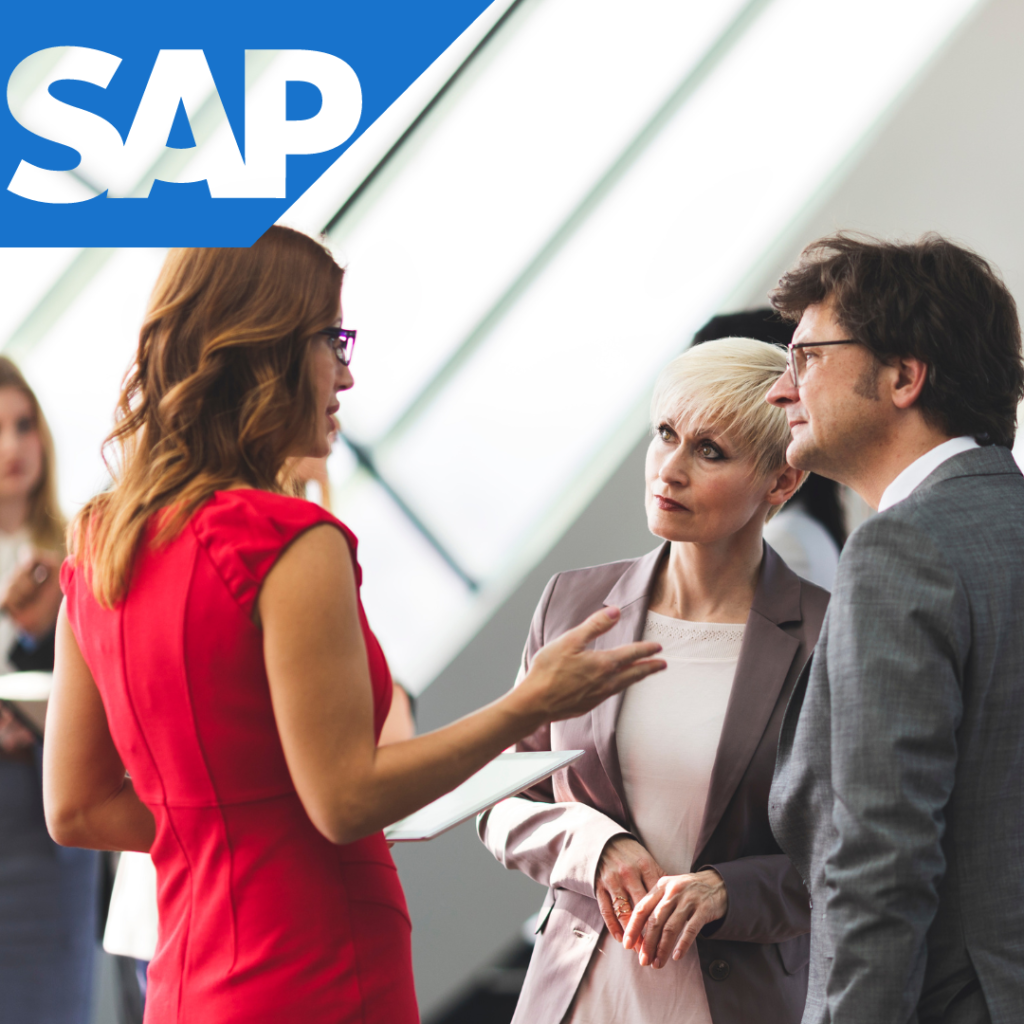 In any healthy relationship, you need to have open, honest communication. With an ERP system, you can discuss your business needs. We know it will do its best to help you cover them. Even better, it will always keep you updated with real-time and accurate information about how your business is doing. Additionally, you can rest assured that it can tell you anything from any part of your company in a way you will be able to understand. SAP solutions have its different modules organized specifically for easier management and can be customized to open up the most relevant information for you.
SAP Business One (SAP HANA) Dashboards are the ideal tool to achieve a 360° view of your company, but plenty of other reporting tools are available as well, such as:
Crystal Reports
Interactive Reports in MS Excel
Query Manager
Print Layout Designer (PLD) Reports
Not only are you provided with real-time information, but you can also easily create What-if scenarios by manipulating a few buttons. Never again you'll be left with uncertainty.
Helps you grow in ways you never thought possible
When in a relationship it is important to evolve, become a better version of yourself, and make sure your companion is on the same wavelength. Beyond that, ensure they are eager to help you achieve the version of yourself you always dreamed of. With Enterprise Resource Planning systems make all your processes more efficient and remove rigid and outdated systems, instead replace them with automated and digitized processes. This will eliminate the time spent manually entering the same data multiple times without even being able to obtain real-time information. It will help you be more productive on what matters and improve your overall business processes at the same time it reduces human errors.
Helps plan for the future
Furthermore, Enterprise Resource Planning solutions are scalable and customizable according to your company's evolving business requirements. It is created in such a way that can be easily integrated with future applications, designed to accompany your enterprise from its inception and help it meet challenges as the company grows and develops.
As you may know, SAP solutions are used by small businesses, midsize companies and large corporations. Why? Mainly because its use of standardized technology, platforms and processes that let anyone get a hold of their business intricacies. Could there be a more understanding valentine?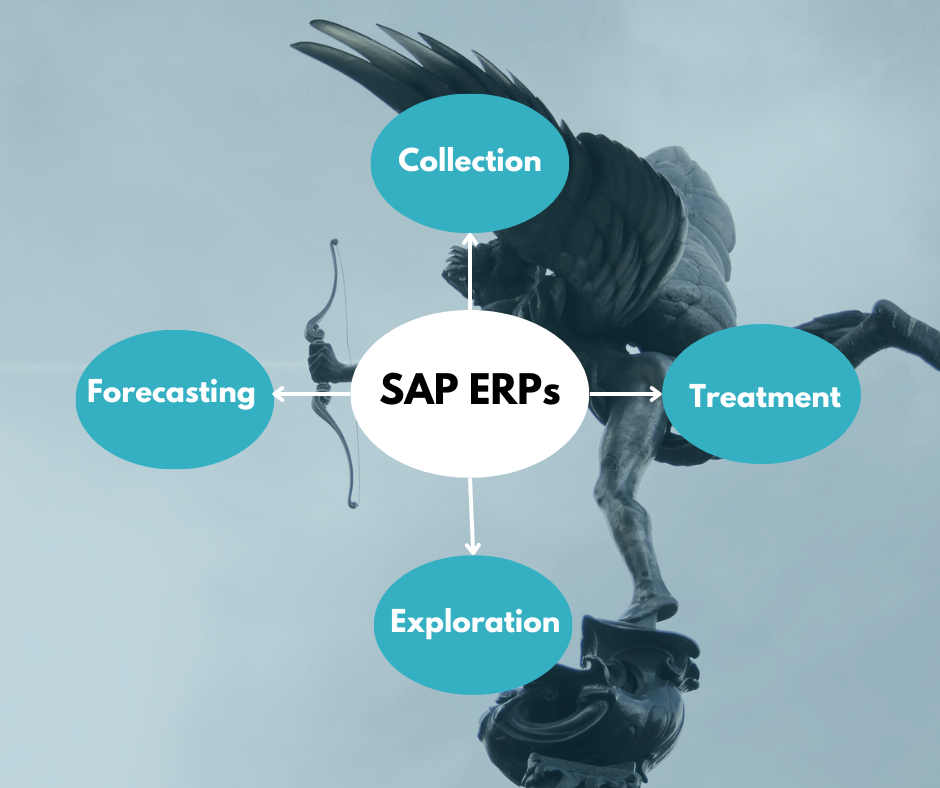 There are 4 main steps that SAP ERPs are based on, that lets owners take real advantage of their data:
Collection
Treatment
Exploration
Forecasting
Not only are the SAP solutions administrative tools, but they are also actually data-driven analysis platforms. As you've already heard, the future is data. With an ERP solution such as SAP Business One, you don't have to worry about being a data scientist (or even a data engineer!). With a simplified dashboard, you can easily detect new opportunities for growth and improvement within your business. Additionally, an ERP system will never forget your anniversary and it will always be there to hold your data when you need it the most!
We hope you've got a new perspective on what a good valentine should mean to you!
---
Stay in touch! Let us boost your ERP management with our Software Training Service